We Are Active Members Of Our Local Community And Are Always Looking For Ways To Give Back
WorkSource is a statewide group dedicated to stimulating job growth. They provide connections, resources, and experience opportunities to job seekers in our community. Louvre Media is proud to be able to play a role in this program by working with WorkSource to provide on-the-job experience to interns who are looking to learn new skills and improve their existing ones. By providing training that will ultimately help these interns to achieve their career goals, we hope to give these driven individuals a jump start.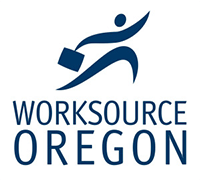 Each year the Woodburn Rotary puts on a Mud, Sweat & Beers fundraiser. Proceeds from the event support the charitable work of Woodburn Rotary and the Woodburn Rotary Foundation. Woodburn Rotary supports local families, Boys and Girls Club, park projects, dental clinics for uninsured kids, international medical programs and more! Check out their website at www.woodburnrotary.org.
Louvre Media supports this great event by assisting with marketing materials and promotion. Together, we were able to grow this year's event participation by an additional 70% compared to 2016. Louvre Media also sponsored a team of volunteers from within the company that ran, splashed, crawled, and slid through the mud on the 3.1-mile obstacle laden course. Additional volunteers helped capture the fun with the video below.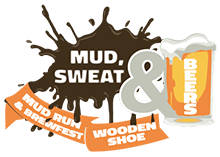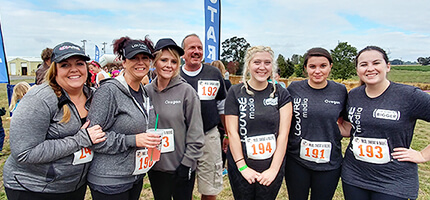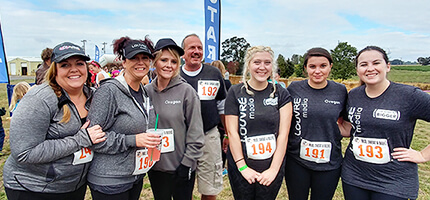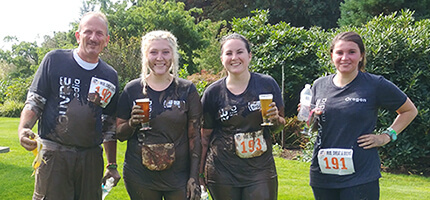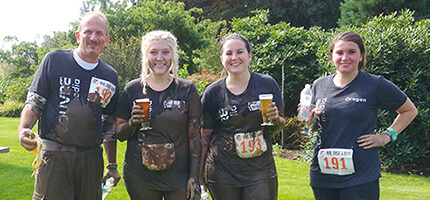 BOO-verton Old Town Trick Or Treat
Every year the Beaverton Downtown Association puts on BOO-verton, a trick-or-treating good time where families in our community visit local business in Downtown Beaverton for candy, coloring pages, and more. Working together with the Beaverton Downtown Association to promote business in our neighborhood during Halloween has been a pleasure.
Our staff has enjoyed solving tech puzzles, creating fun art for marketing materials, and getting in on the fun ourselves. We dress up, pass out candy, and play games with the families that attend. If you're in Beaverton on Halloween, come check it out!