The New Year means many different things to different people. For some the new year brings new opportunities and for others a fresh beginning, a clean slate, a chance to do things differently, and chance to look back a year later and feel better about the year.
As most of us look to the coming year we have our 2016 business goals established, or at least have given it a lot of thought. The core goals shouldn't have changed much: Increase customer satisfaction, increase revenue and profits, and growth for those in your organization both professionally and personally. What usually changes from year to year is the actions and measurements in working towards achieving these goals.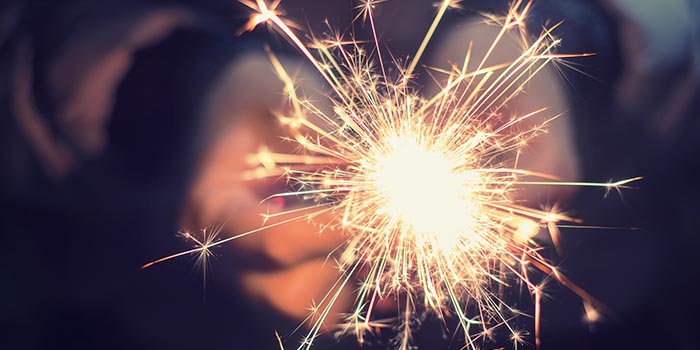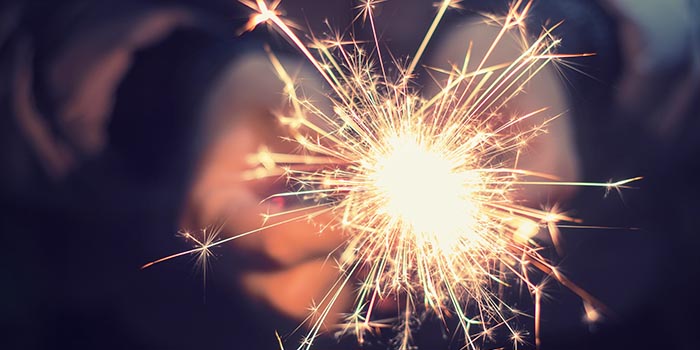 For your company or department, what is your sales goal for the year? Could it be higher if you looked at things differently? Instead of asking "Can we double our sales this coming year," the question needs to be "How can we double our sales this year and what needs to be accomplished to make this happen?"
Your People
The action steps for every business will vary, but the basics have always been the same. Your people will continue to be the differentiating factor. As you review your goals for 2016, are you including the development of your people as one of your keys?
As you look to the New Year, the development of your people will play a key role in your success. These are the Superstars who interact directly with your customers and who play a key role in product/service quality and development. The better your team, the better your product or service. If this is not a part of your 2016 goals, it's not too late to add them. The investment in your people will yield you a solid return in achieving your goals this coming year.