Focusing on the Basics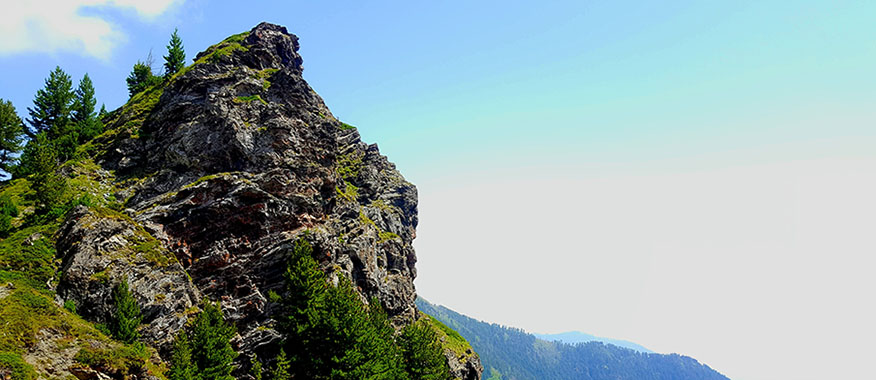 Every now and then most of us get a bit out of sync, sometimes for reasons beyond our control. Being out of sync can distract us from the basics, regardless of our roles.
So the question is how do I get back in sync or, maybe more importantly, how can I minimize getting out of sync? We know a couple quick Google searches will get quick resources for specifics on what you may be looking for.
Quiet Planning time
Two key principles from Steven Covey, author of "The 7 Habits of Highly Effective People" to consider are "Be Proactive" and "Sharpen the Saw". Being Proactive here refers to how one should work from their center of influence; the circle of people who you know and can help improve, and to constantly work to expand it. Sharpening the Saw is a turn of phrase Covey uses to describe how it's not just enough to work for yourself and to work with others. To continually improve yourself and your goals you need to focus on balancing and renewing your own resources. Scheduling out quiet time on a regular basis- weekly, monthly, or even quarterly can help you practice these principles.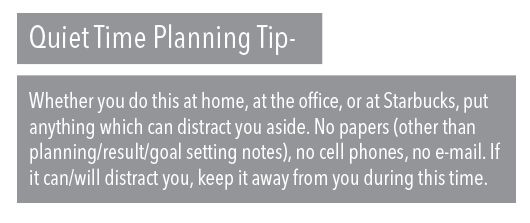 Quiet time is a good way to get consistent, review your goals, and re sync yourself. And to quote the movie Karate Kid – "Focus Daniel-san". Make time for yourself, and you may just get back on track.