Advertising is a big play on the numbers game. With the thousands of e-mails people receive every day, it is an ongoing test to find the best e-mails, with the best time, to the best audience.
There are two different type of e-mail marketing:
Newsletters to Existing Customers or Even Potential Customers – This type of e-mail marketing is used to engage your existing customers, to communicate things of value to them and to get them to be a more valued customer. It takes a bit of time to find the right message to communicate to your customers, but in doing so, you can help create a more loyal following of fans.
E-Mail Blasts – This type of e-mail marketing allows businesses to target potential customers in their core demographics and send out an e-mail to promote their business, promote a new or existing product or to offer something of great value to get the consumer to try your product or service. E-Mail Marketing takes time. It takes time to come up with the content that will engage either audience. If you start off weak, it will take longer to get them engaged with your company and your brand. Other than time, it is relatively inexpensive and there are companies out there that help find your target client if this is needed. You can also create sign ups to newsletters to encourage people to sign up to get your newsletter. If you have something of value to offer or can create something of value, you can create a nice following this way and work to improve your existing customer base while generating new customers.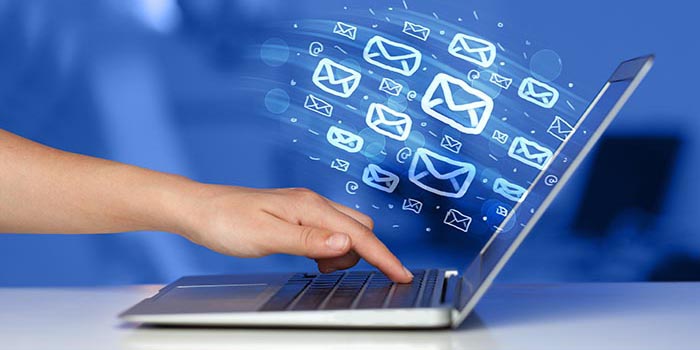 E-mail marketing is a commitment to better understanding your customers or the people you are targeting with your e-mail blasts. This commitment needs to be understood on the front end so you don't waste time trying something without a bit of time and money to fine tune it to help it work better for your company.
Some businesses feel they have had good success with e-mail marketing and others not. It takes time to test an e-mail campaign to understand how it is working for your business and then to spend time tweaking it to make it work to improve your results. Prior to starting an e-mail campaign, it is important to establish the goals and objectives and what you want to happen from this campaign so when you are reviewing the results, you have a basis for the measurement.
In today's world of analytics, there are many measurements that help with understanding the actual engagement from your e-mails, so businesses can better see what is working, what is not, and work to improve the level of engagement. From the data, you can see how many people opened the e-mail, what links people clicked on, and what they did while they were reading the e-mail or visiting your links. A/B testing can be done to determine a better subject line, better content, and better layout to give insight to improve this as times goes.
Real Value or Hype
For e-mail marketing, this depends on businesses who have used this and their level of success. It isn't for every business.
When we talk with a business about e-mail marketing, we will be open in looking at it and recommend only if it makes sense with the overall marketing picture. E-mail marketing is never "the" marketing plan: it can be a part of an overall marketing strategy.
We don't send the e-mails ourselves. There are some great companies who do a fantastic job with e-mail marketing and we established a great relationship with them. They assist us in helping our clients for both e-mail newsletters (or e-zines,) or e-mail blasts, where together we purchase lists of e-mails based on the target demographics.