Online shopping today continues to grow and an online store may be a solution to the capture that part of the market – which you may be losing currently.
With eBay, Amazon, Craigslist and many other places people shop online, this market continues to grow. Having an online store can compliment your existing efforts to grow your business and in some cases, help simplify it.
We spend time with our clients in understanding what they are looking for and help them in understanding everything that is involved in getting an online store up and running and how we will help with the process.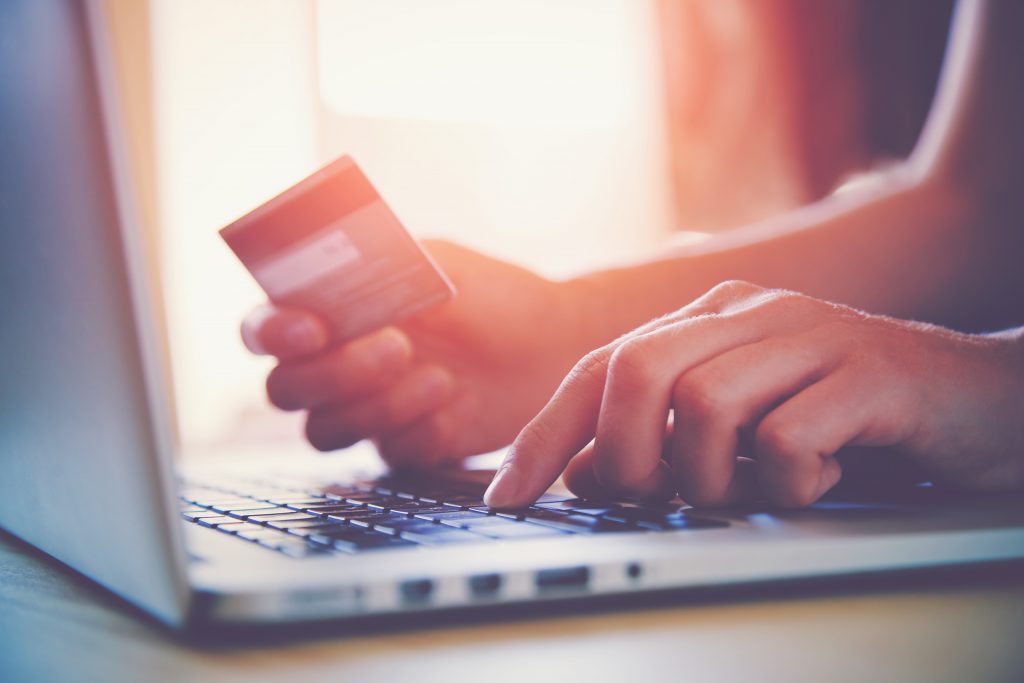 e-Commerce or e-Store
Today people are shopping and buying online. This may be an opportunity to grow your business and sell to first-time customers. You can sell your entire line or a select few. You can sell directly from your website, as well as integrate your products to be sold on other online websites like eBay, and others (such as Amazon, Google, etc). You can use your existing pricing structure or you can choose a different one online.
There are many decisions to be made when it comes to selling online. It can open new doors to deliver sales you aren't getting today or it could make it more convenient for your existing customers. With our secure servers and software, we can help you get up and selling online quickly.
Starting and running an online store isn't easy and takes involvement with our clients. Things we consider when running an online campaign are the following:
Pricing and Inventory – Will This Match the Store
Short Term and Long Term Goals – This saves money long term so double work (and time), is minimized
How will the store be marketed? Is this more of a convenience for existing customers or is this a virtual or second location?
Incorporation with existing software – Is this going to stand-alone or can it work with your existing software. Consideration of changes to existing software may be reviewed
Set up of delivery system, packaging and shipping. Any local laws need to be understood and accounted for (flammable products, in and out of state differences, shipping challenges on larger or smaller orders.)