Measuring Marketing
Sure, it's a great idea. The artwork is great, the media chosen is perfect, the sales person who signed us up was a great person and said it worked for everyone else they work with. Sound familiar? And then you wonder after a few months if this was good money spent. This is not an uncommon thought, no matter the size of the business.
Where to Start
Agreed, all those things are perfect BUT results need to be measured. Should we do more? Should we do less? Should we keep it the same? The starting line begins with defining the objective as clearly as possible. What do you expect to happen three months after the advertising begins? Are you looking for direct sales or improved brand awareness? Increased repeat business or increased spend?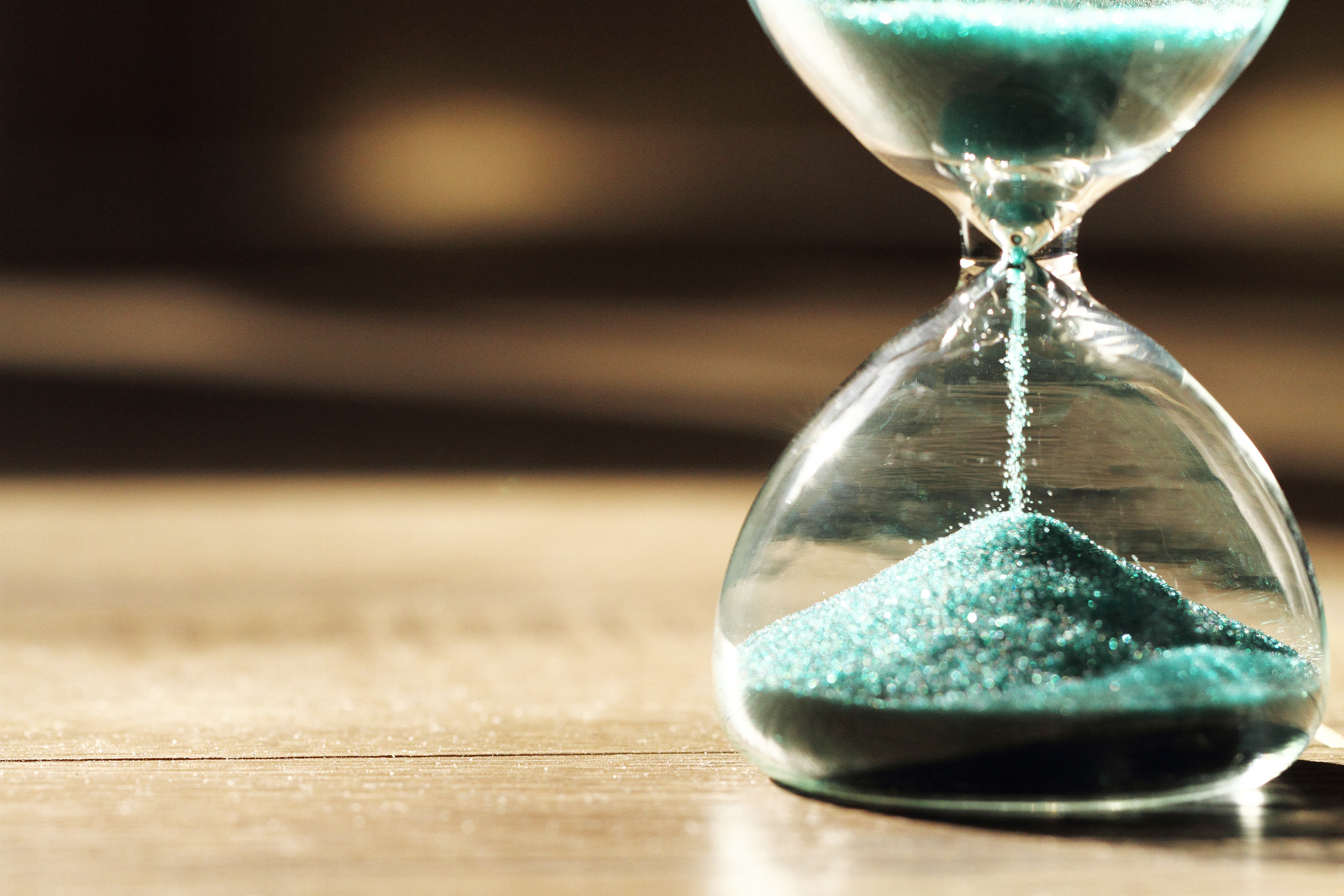 Direct marketing is easy to measure, like a Google ad (PPC) or a phone book ad. Use a tracking phone line to help easily identify the results of these types of campaigns. When at all possible, use a tracking line where the calls are recorded and you own the phone number. If you stop a campaign you may still need access to that tracking number for a while afterwards. For example in a phone book which may be lying around potential customers homes for sometime.
Magazines are a bit tougher. Do you expect direct calls, a bit of branding or both? Direct Mail can be the same, people seeing your message over and over may remember you when it is time for your product or service and not reference the media they have seen you in.
Unless you are a multi-million dollar company with a huge marketing budget, you probably won't be able to afford a marketing study to see your brand's awareness in the marketplace. You might not even have enough marketing to improve brand awareness. So the question is "How do you measure?"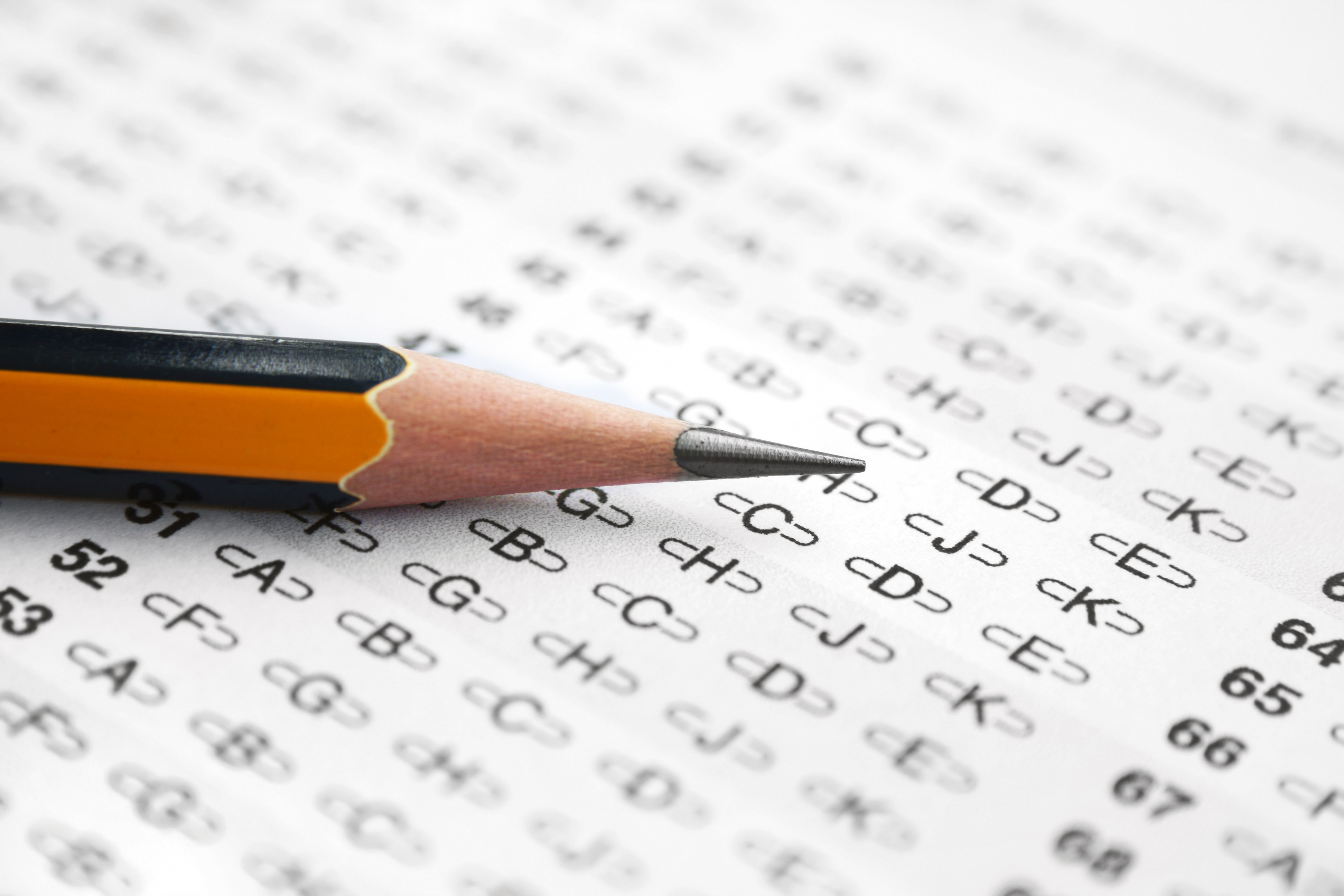 We always look at where the media is being advertised, as well as a target testing area where results can be measured. If you use direct mail in a specific city or zip code and other marketing in that zip code, you can see the results from this area compared to other areas you service. If the targeted city has 10% of your customer base and it grows to 15% after your ad campaign you've succeeded, well maybe. There are other factors which can influence the results that may be determined before, or upon review of the campaign.
This sounds like it could be a bit complicated. However, if you start with clear objectives, have some measurements in place, and take time to review the results, possibly even half way in to the campaign, you will be ahead of the game. It may not always give you the answer you want but it will be better than nothing at all.
Last note, when a campaign doesn't seem to be working it may not be the media. There are many factors to consider and you should not discount the media on its own accord. It could be the message or offer, the time of year, or some event which effected the results. If you ran a campaign and there was a road closing you didn't know about, a national/world event which changed people's buying habits, or possibly a competitor jumping in to the same media/campaign outspending you, then your results could be better or worse for it.