Authenticity
In a culture curated by filters and seemingly flawless images, what does it mean to be authentic? Is it valuable to you for customers to see your brand as authentic? The way the consumer perceives your brand will ultimately determine whether they become your customer or not. Here are some things to consider when thinking about authenticity.
1. Can your customers see the vision behind your brand?
Your target audience may be broad, or it may be specific. Either way, this group of people has a set of values and standards and will make purchases from brands which align with those values. Do your promotional materials, website, social media and customer service convey those core values? It needs to be obvious you are a business who prides itself on its quality assurance and customer satisfaction, always.
2. Is your brand approachable?
As a kid, we would write letters to the President and our favorite celebrities in hopes to get a response and feel 'seen' by them. While you may not be the President, interacting with your customer base on social media is a great way to connect with the people who directly support you. Consider a personal response to a 'fan' (read: customer) to show there's some humanity behind your brand name. It's also great publicity and branding if your message or tweet back to a customer is shared!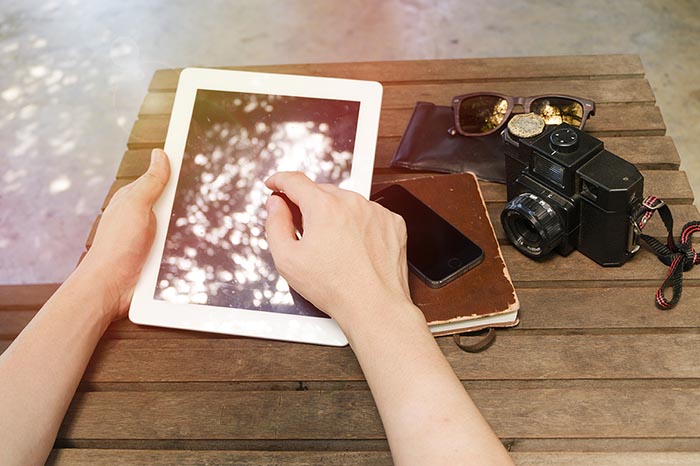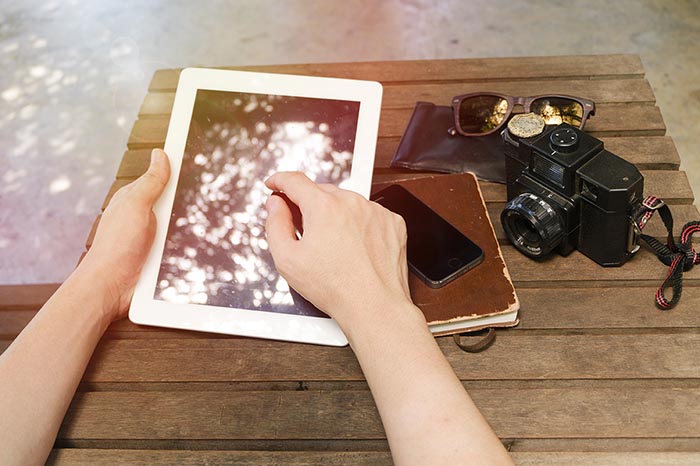 Can customers easily reach a representative on the phone or do they receive an automated machine? If customers feel a company is too big or too busy to care about them personally, they may also feel as if their purchases don't matter either. Authenticity can be created by simply having a customer service representative answer phone calls personally.
3. Is your brand respected?
Are you seen in the community as a name people can stand behind? Is it possible there's a charity, school, or organization within your community you could support? It's worth considering community service projects to get you and your staff involved in giving back. This, of course, needs to be genuine, but the kindness will ultimately tie compassion and generosity to your brand.
Oftentimes we think we are completely authentic by owning up to faults or adding a 'Meet the Team' page to your website. These are great strategies and we recommended them, but there is additional value in going the extra distance. Authenticity creates depth and personality to your brand. It results in higher customer retention rates, brand engagement, and at the end of the day increases your bottom line. What is your brand doing to become more authentic?