What's the next big thing?
Ever since the age of smartphones began, photo and video have taken the digital advertising space by storm. Within the past 5 years, we have seen Instagram, Vine, and Snapchat rise in popularity. And with the exception of Vine, the visual platforms are thriving. But how important is video marketing to your business? Well, let's look at the stats.
According to Social Media Today, Facebook produces an average of 8 billion video views a day.
Every day, 55% of people watch videos online. (Source: Digital Information World)
Marketing tool Hubspot says 64% of internet users are more likely to buy a product online after watching a video.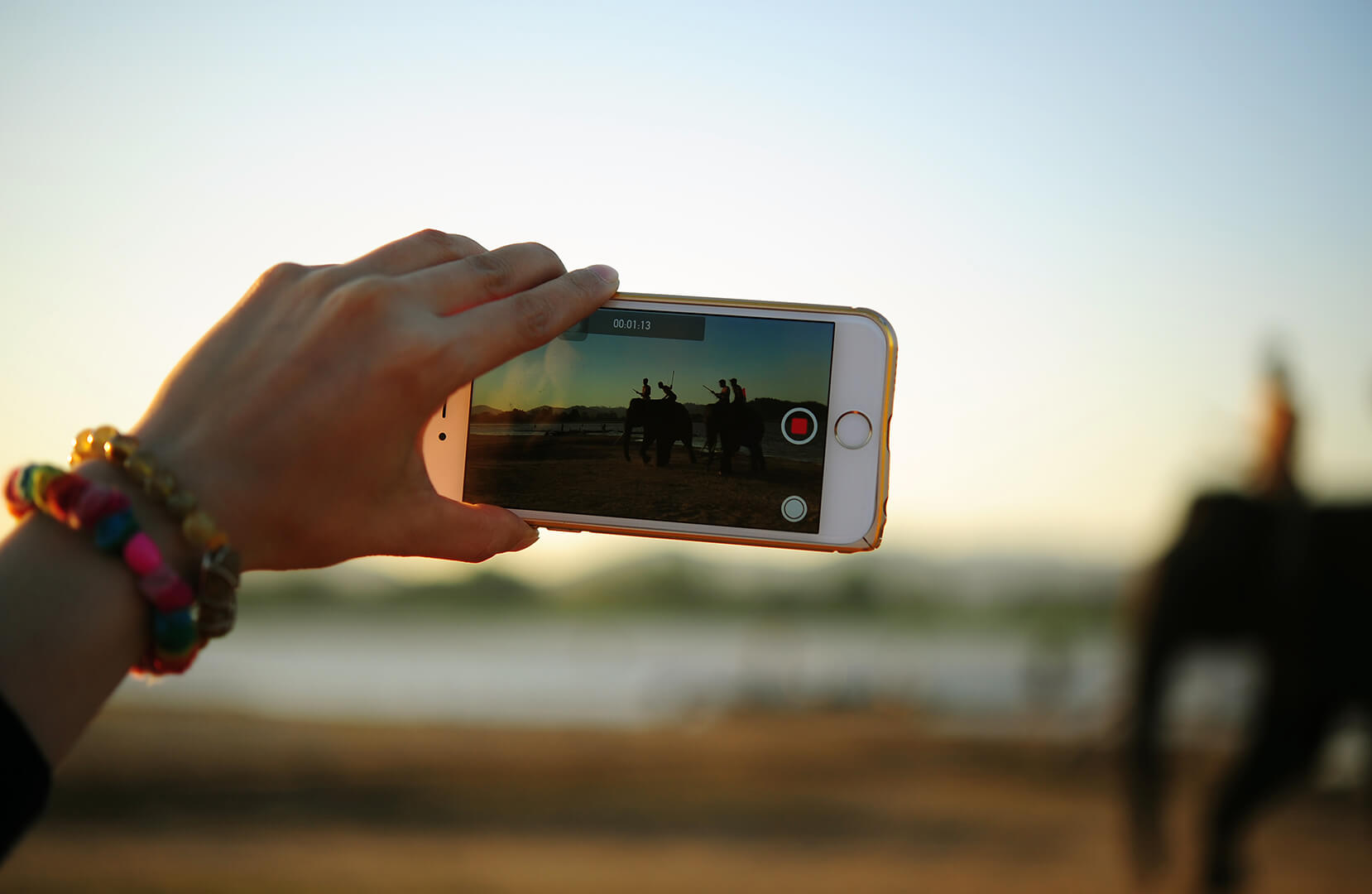 The statistics go on and on.
Do you know how to best utilize video? Video Brewery says that 20% of viewers will click away within 10 seconds of the video starting. Just like an attention getter in an essay or novel, the beginning of your video needs to convince the consumer to keep watching. Videos need to connect with the audience it is being targeted to. With today's technology, the cost of creating a video has decreased dramatically and it doesn't take much to get started.
Now that Instagram and Facebook have launched 'live' features, you can captivate your customer base by simply having a smartphone with a camera. Recent iPhone video quality is high enough for this. With the quick press of 'record' you can provide current and potential customers a tour of your location. Or you can give them a how-to video on how to use one of your products. Or insider tips and tricks, or a live question and answer session – the options are limitless. Any of these ideas can be done in-house without any sort of professional equipment. It also keeps your social media followers engaged and interested in what's new around your business.
As you look down the road to what the future holds for your business' marketing strategy, video advertising certainly should be on the list of things to consider. For now, at the very least, it should start the conversation about how you and your business will be a part of this next generation of advertising.