Search network advertising is something most of us can wrap our heads around. It's what you do when you go to Google, Bing, or Yahoo and do a search for anything that comes to mind, like saying "electrician Portland" or "personal trainer near me". Google AdWords dominates the world of online advertising. Many businesses stick with it to hopefully reach the most consumers and meet their business goals. But, over time, businesses may gradually include display advertising in their marketing strategy. Display ads are often used to create brand awareness and re-market to consumers they have interacted with in the past.
Digital Display Advertising for Your Business
What is Display Advertising?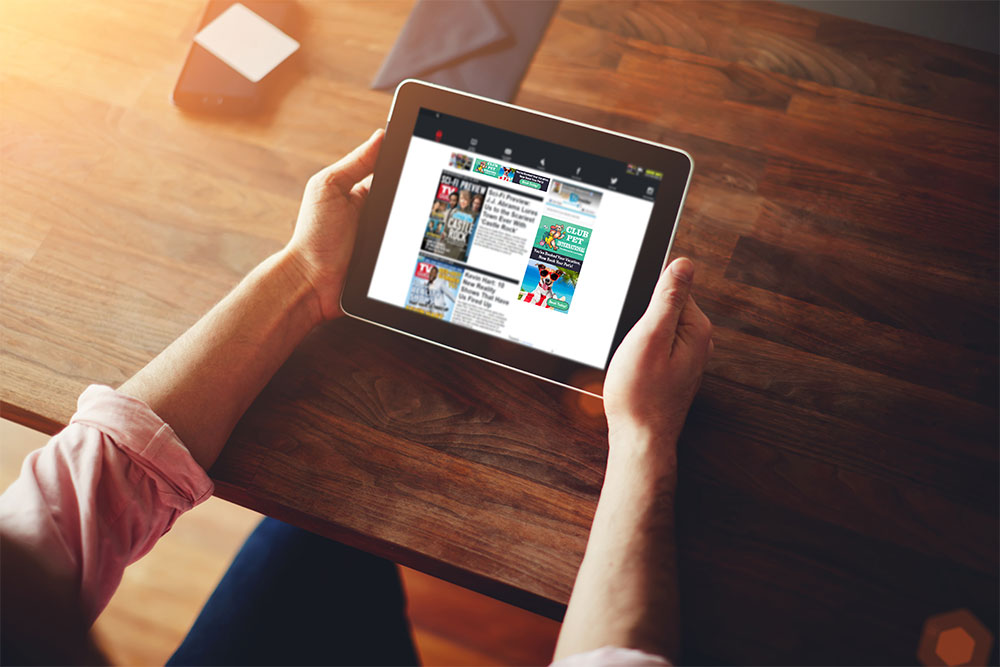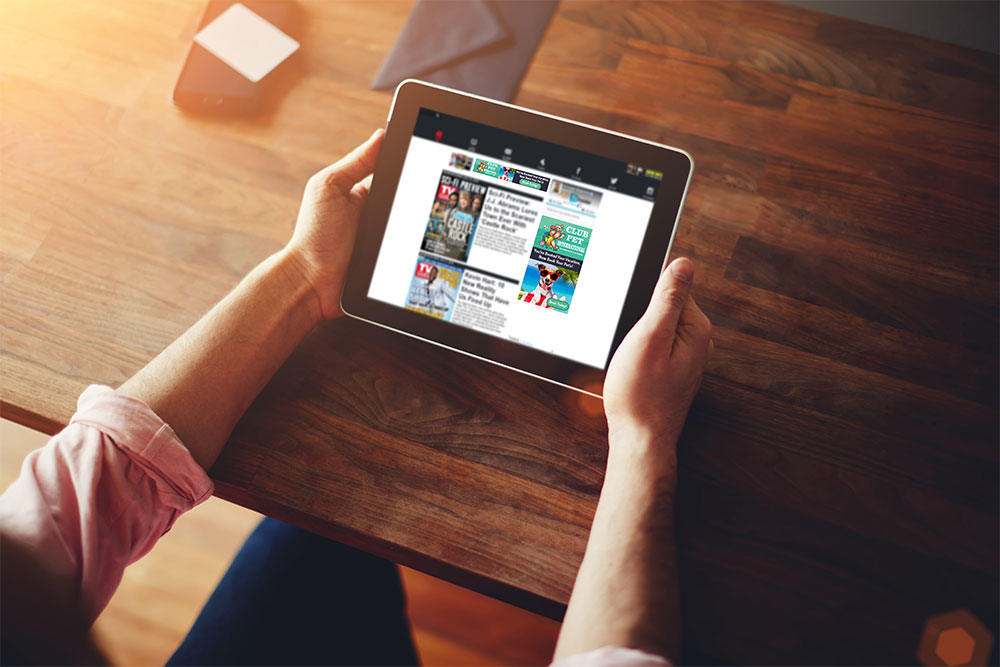 Display ads are integrated into the background of specific websites. They are visible to users while they play games, read the news, or shop their favorite brands. Have you ever noticed that the moment you even think about making a purchase or doing an activity, you start seeing ads for it everywhere? Display ads can be rich media ads such as banner ads, video, and responsive ads. The targeting of display ads continues to improve to help businesses target their most ideal customer. Display ads also give many local businesses an opportunity to reach potential customers where television advertising may be outside of their current budget.
Is Digital Display Marketing for Me?
Display marketing allows you to build custom audiences by targeting users who have shown an interest in brands, websites, or services like yours. You can also target users based on their demographics or online patterns. This includes marketing to visitors who have already been to your website. Display marketing works to create brand awareness by simply being in the background on sites targeting relevant users.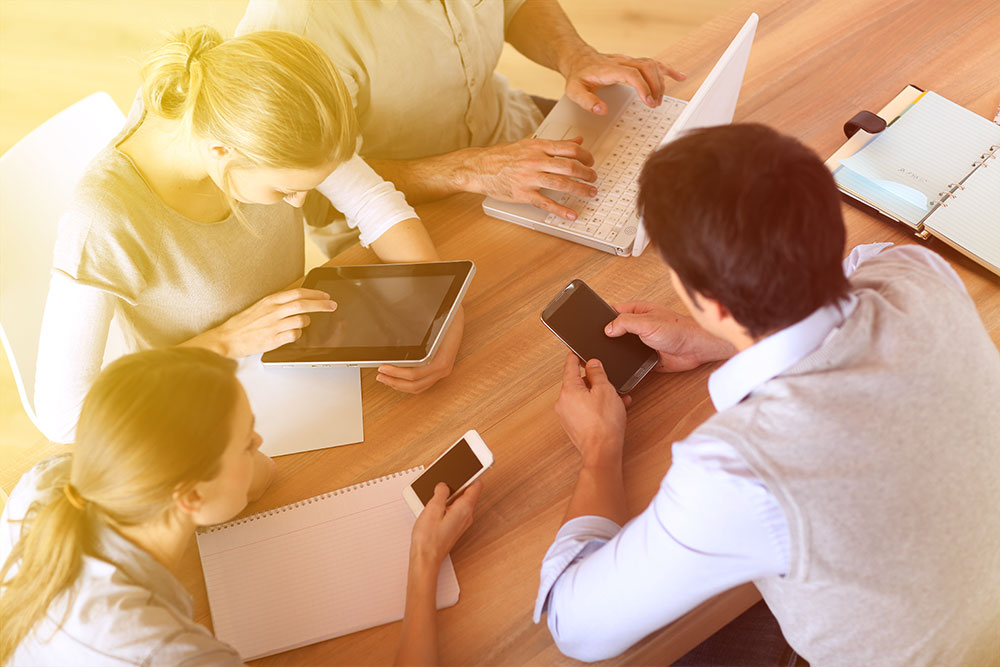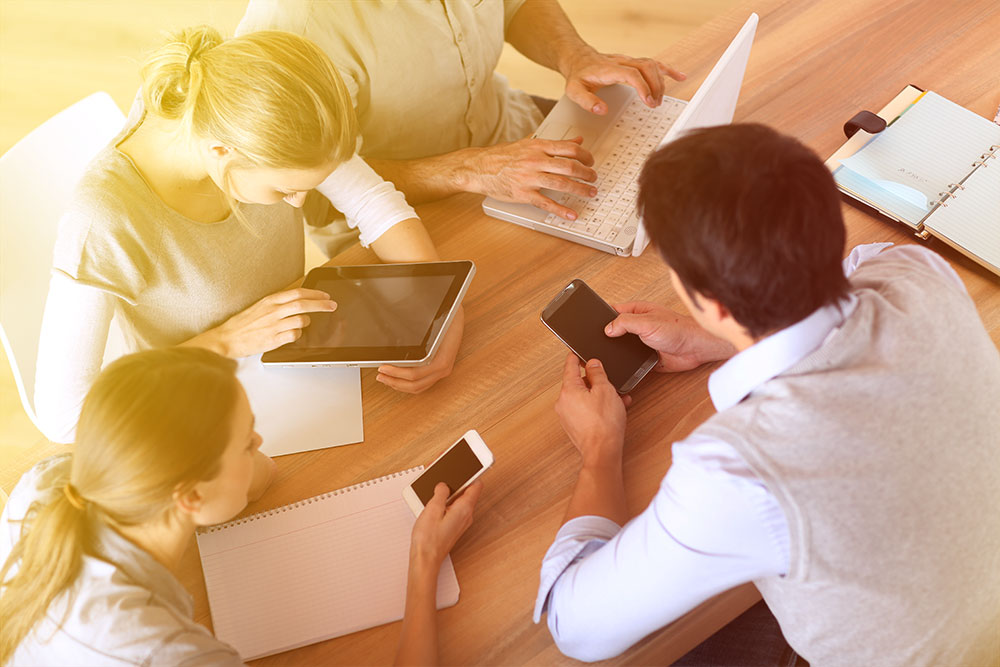 Retargeting previous customers or shoppers who never completed an online purchase is something you can do with display advertising. Website visitors who are exposed to your ads through the display network tend to spend more time on your site. They are also more likely to return to your website. Here are some statistics about the importance of retargeting consumers, specifically using display advertising:
86% of shoppers engage in ROBO (Research Online, Buy Offline)
72% of users online are likely to leave their shopping carts before checking out
Only 8% of those users will return to complete their purchase
With retargeting campaigns, 26% of users will return to complete their purchases. (or take the next step in the sales cycle, such as calling a mainline to set up an appointment)
Each business and business type have different needs and marketing goals. Consider carefully what your goals are when choosing an appropriate digital marketing strategy. How do you think digital advertising could help your business?