Feeling Refreshed?
After initially starting a business, the most daunting tasks include creating the logo, slogan, and other branding details. Since your logo is on virtually everything you produce or market, it's no wonder why business owners will give thousands of dollars to an outside creative agency so they'll build the perfect logo. As time goes on, even the perfect design and color scheme can become outdated. Whether you are no longer 'San Diego Blinds' and now you're selling to the whole West Coast, or you're wanting to reinvent yourself in the marketplace to stand out from competitors, updating your logo is oftentimes necessary for your business to continue to grow and stay relevant.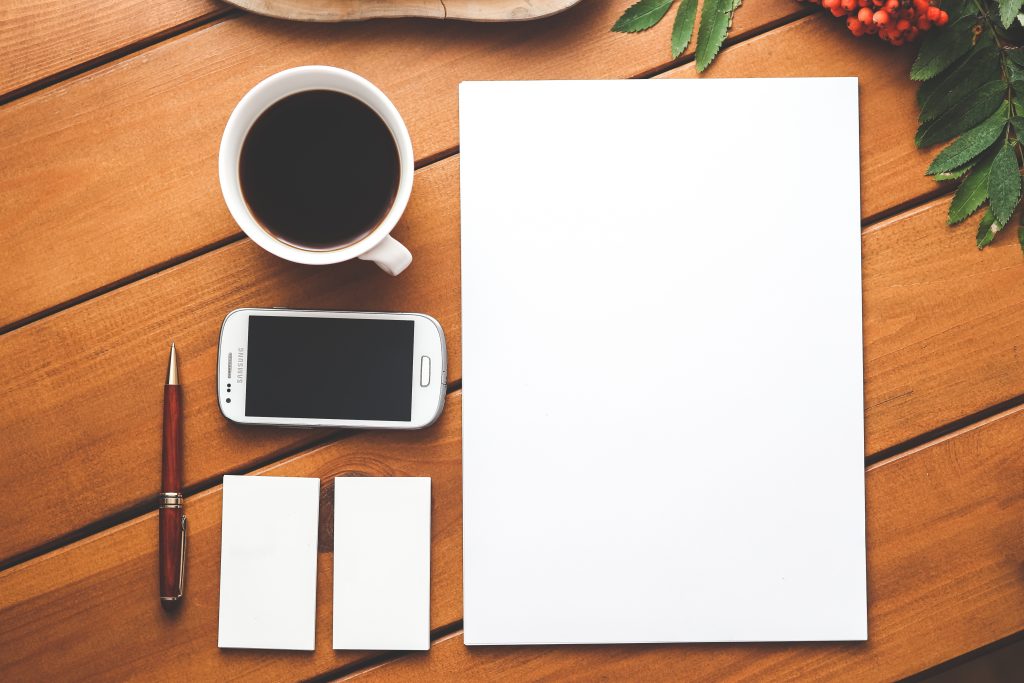 Change is hard- but it's good. Consider the merger or acquisition of a new company. It may cost a lot of money, and there's a lot of paperwork involved and many moving parts. But if you've played your cards right, it's a stepping stone to exponential growth for your business. And speaking of mergers, if you're merging or acquiring a company, you'll probably need to update your logo, too. Leo Tolstoy describes change like this: 'Everyone thinks of changing the world, but no one thinks of changing himself.' While we doubt he was referring to a re-brand, sometimes the marketing strategy we need to implement isn't about focusing on countering the competitors, but rather it's an internal change or shift which needs to occur.
Some Signs Your Logo Needs An Update
1. You've changed your company's offerings. It no longer makes sense to have a kayak as your logo if you're now focusing primarily on hunting gear. Right? It may be time for a completely new logo.
2. You've merged or acquired a new company. Like we mentioned before if you're expanding from a local brand to a regional brand, or you now have a much wider range of offerings, keeping the Chicago Skyline in your logo may limit your customers base to only the Chicagoland area. Consider a shift in your logo that does not limit yourself geographically or otherwise.
3. The colors don't make sense. Trends in colors, styles, and fonts are constantly changing. More importantly than that, colors can help convey the right message. Maybe if you're 'All-American Plumbing' it would make more sense to have a red, white, and blue logo instead of a green and orange one. Do your colors make sense for your brand?
4. You don't stand out. If you're using a bland font, your logo looks like every other logo in your line of business, or your logo is too busy/confusing, there's nothing keeping a customer from going with whichever brand has the lowest prices or is closest to their home. First impressions are important- what is the impression you're giving?
It's impossible to control every outside factor which may affect your business. Industry trends, the economy, the weather, and many more factors can change in the blink of an eye. So whether the business is stagnant, declining or slowly growing, consider focusing on improving internal systems and things you can control. Have you thought much about how your logo – the customer's first impression – could be affecting business?