Are You Socially Acceptable?
Facebook, Instagram, LinkedIn, Snapchat, YouTube, etc. etc. etc. It seems as if every day there is a new social media platform taking the world by storm. As an advertiser, it can be intimidating to try and stay up to date with how to best reach your target audience on these social networks. We understand the importance of having a digital presence. But each social network serves a different demographic – which networks are right for your line of business? Let's compare and contrast a few.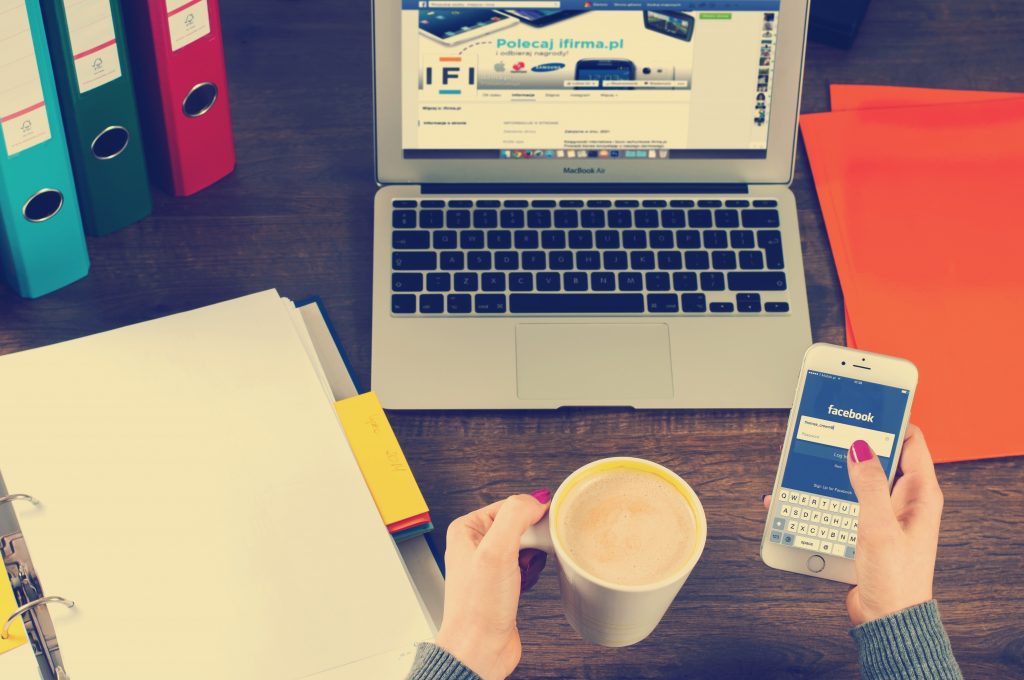 Facebook
With over 1 billion daily active users, it seems like a no-brainer to have your business on Facebook. How could you not want to reach even a fraction of these users? However, it's important to understand who uses Facebook. SproutSocial says 88% of people aged 18-29 are on the social network, and they are on for an average of 35 minutes per day. But it's actually those who are 29+ who provide the most engagement. Also, people are using Facebook more and more to seek food, travel, and entertainment recommendations.

So, which businesses do best on Facebook? Primarily B2C businesses. More specifically, retailers with specific products and sales which can produce measurable ROI. Businesses that are B2B or are service based, such as a plumber or insurance agency may not see the same results as a retail business. However, this is not to say other businesses should not be on Facebook. Having a page which is regularly updated with content builds credibility for your brand. This helps stay engaged with the local community (for example, posting events happening around the area). Overall, Facebook's capability to reach so many qualifies it as a resource worth looking into.
Instagram
Another huge social media network, Instagram has over 800 million monthly active users. The site is focused on photo and video. But is it worth the time, energy or money to have an account for your brand? It may be.

A staggering 59% of all Instagram users are under the age of 30. This means if your line of business is geared towards anyone over the age of 30, which includes a wide range of fields, Instagram may not be worth spending the time on at this day and age. However, if you are able to create a photo or video campaign that is engaging, Instagram may be a great decision for branding and directional marketing. Additionally, Instagram allows users to click and purchase items in the app. This is beneficial for retail companies who are selling products, rather than services. If you're a B2C company, Instagram can help too. A design firm could use Instagram as their digital portfolio.
LinkedIn
Plain and simple, LinkedIn is for B2B marketers. Companies are posting updates about acquisitions, finances, or hiring. Users are active on LinkedIn to make moves professionally, and not to make consumerist decisions. LinkedIn is also used to stay connected to current and previous colleagues, industry resources, and business contacts. About 61% of LinkedIn users are between 30 and 64. They are established in their careers, are married, homeowners, have college degrees, and have the most amount of buying power. Professional in nature, decision makers are seeking the next best thing – personally and professionally – and are the target demographic for your life insurance policies or litigation services.
Before you make any marketing decisions regarding social media, you want to identify your target market and advertising strategy. Consider which social media network most closely aligns with that market. Social media is not the end-all-be-all. That being said, if you don't utilize it, what else are you doing to be seen by your target market?