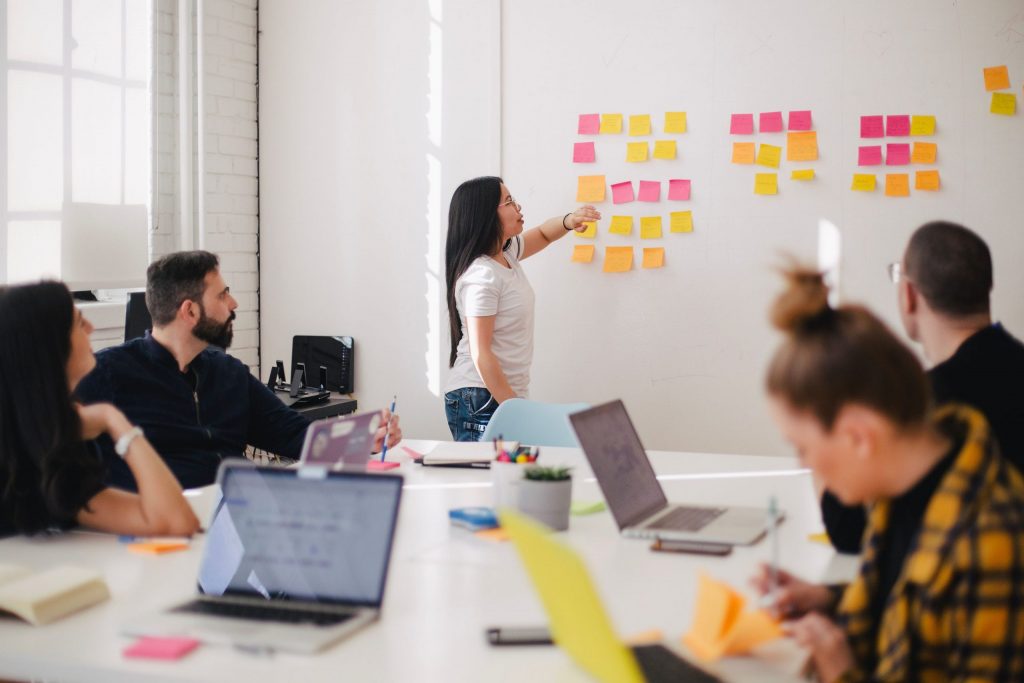 If you have heard or seen articles or speakers on this topic, then you already know the difference – but knowing the difference and applying it to your business are not the same things. If you started a business so you could be your own boss and run your own company, you may very well be working in your business.
We are very lucky to work with many business owners around the country, and in working with them we see very different ways owners and general managers work. We'll use the term owner the rest of the way, but it certainly pertains to general managers, operation managers, or whatever term is used in your organization.
As we are now into February, we can't quite say the New Year is here, it really has passed. The goals for 2020 are fully in place (or they should be). How much of the work are you doing and how much work should you be doing? If you are looking to grow your company, then you certainly need to be working on your business. Maybe not today, but at some point.
What do you think of when you hear the phrase "Working On Your Business?" Working on your business refers to things like planning, organizing, seeking out new products or services for your company, sourcing new vendors, and updating your organizational chart to what it looks like now versus what it should look like by year's end. Working in your business refers to things like being the cashier, answering the phones, being on the sales floor working with clients, or in the field servicing customers. And there are certainly times when you must "work in the business," either by necessity (still starting out and you can't support the additional labor dollars), or because you are the main person in your business. A dentist or an attorney with a single office is a good example of this. A handyman who isn't interested in having a company but wants to be his own boss would also be another example.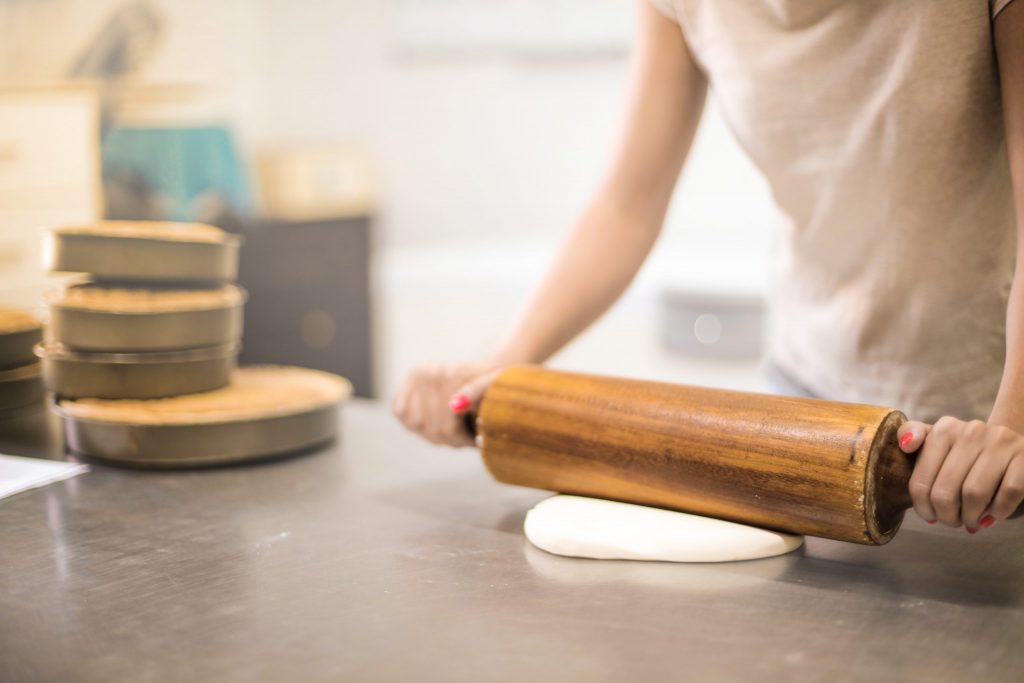 If you are looking to grow your company, you certainly have to spend (or learn to spend) more time in the long term strategic planning and less time "Working In Your Business." Using a theatrical reference, spend more time as the director, instead of as the actor. You may not have much time now, but you certainly can, and should, do more of this as your company grows. The people on your team and your customers depend on you to "lead" and not do.
When you are doing, you can't see as clear; certainly, there will be some blind spots. By stepping out of the doing, you will better be able to see the opportunities for your company and make positive change for the organization, as well as the customer experience. If you need help with marketing and you aren't working with us, we'd love to have a conversation to see if we can help.
Here are some additional resources if you care to seek more information – we aren't necessarily endorsing them, but we certainly are sharing them as a point of reference.
https://www.entrepreneur.com/article/205742
https://smallbiztrends.com/2005/10/working-on-not-in-business.html
https://www.inc.com/rhett-power/work-on-your-business-not-in-your-business.html