The positives of selling online are huge. A business can offer their products to a larger market than their local consumers, and the opportunities to make new customers can be endless. The lower overhead cost are clear, you can see the savings from the beginning. You won't need to pay for additional showroom space (rent + utilities) and the labor cost are typically lower since you can handle more orders with less people.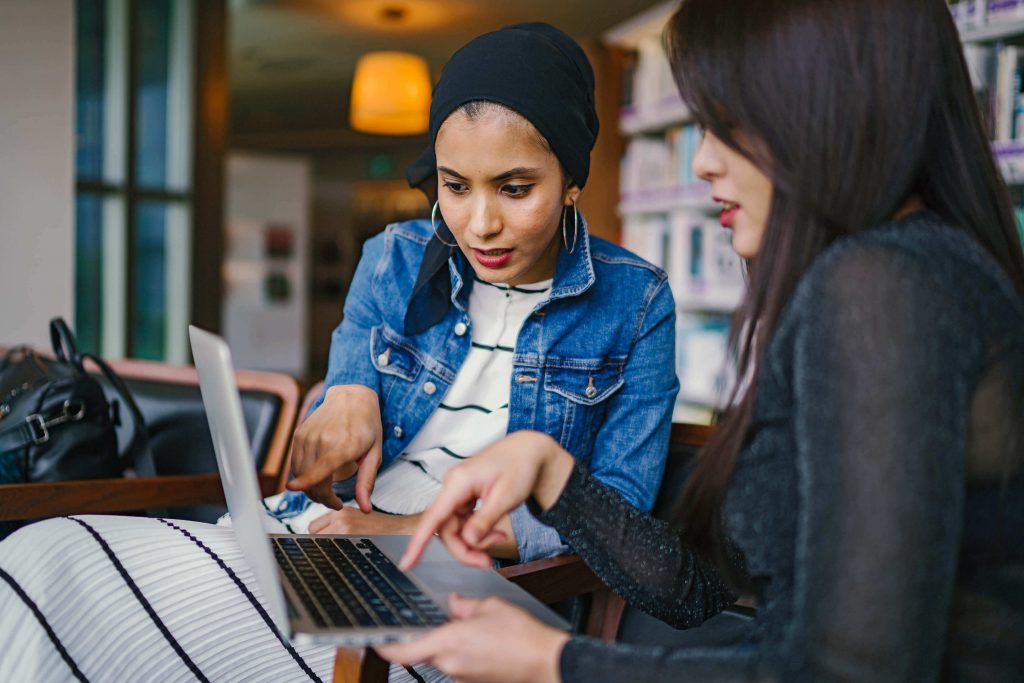 On the not-so-positive side, there are a lot of different aspects to learn. It may take a lot of time or money to get started and keep it going. You must keep your inventory, including photos, descriptions, and pricing, consistently updated. You might also need to sync your online inventory with your brick and mortar inventory, if you have physical locations. When first starting out it may take more than one attempt to find the perfect channel for you and your shop to sell on. This learning curve will help teach you who your target consumer is, where they are shopping, and where you can sell your products .
What Do You Know About Selling Your Products Online?
In working with businesses who want to drive online sales we have seen many different products and services being offered. These are the questions we ask upfront to help ensure businesses understand what they are looking for:
Who is the target customer? (Age, gender, income, etc.)
What is your needed ROI to be successful?
What market research has been done?
Do you have a timeline?
What are your business's goals?
Over the years we have seen what can help make a business become successful online. Having a working knowledge of the numbers will certainly help. It is also valuable to determine your goals and timeline in the planning process. Online retail sales are very different than brick and mortar sales, with their own unique challenges, but the success can be very rewarding. If you aren't sure if ecommerce or online retail is right for your business, we can share what we know and see how we can help you accomplish your goals.