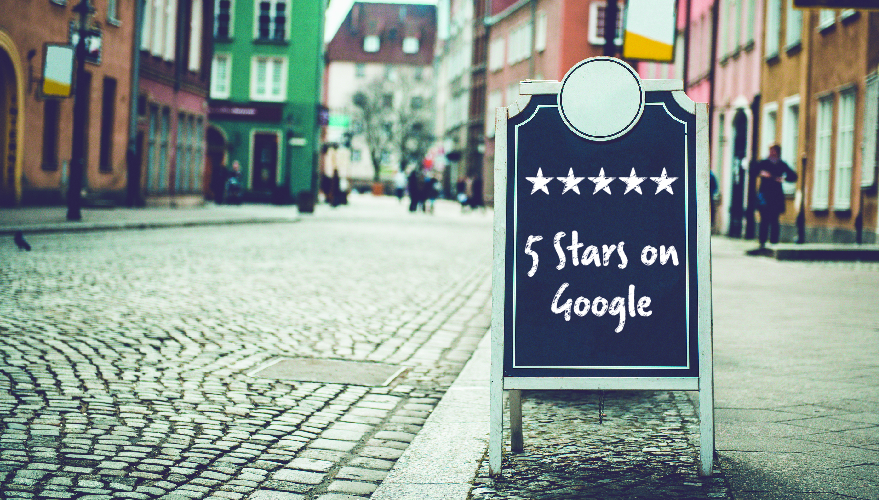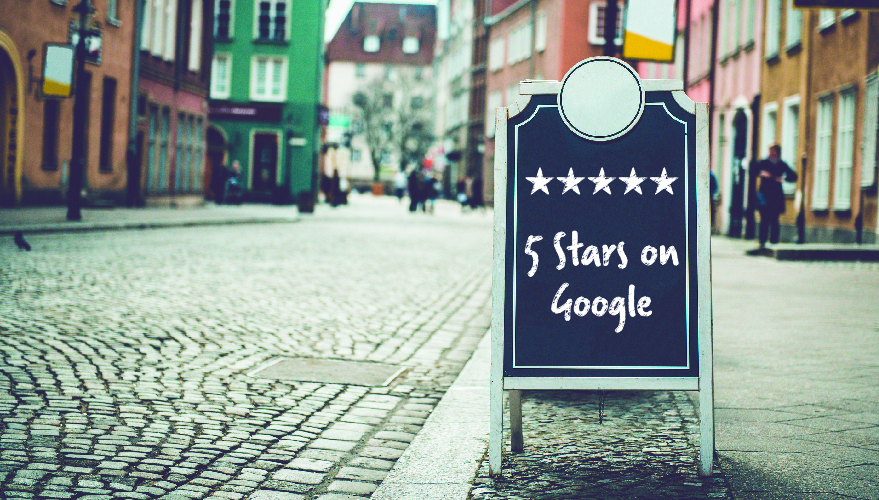 Managing your online reviews is an important part of maintaining your company's reputation and cannot be ignored. Online reviews build customer trust and create the opportunity for a consumer to choose your business. It can also improve local search rankings and increase your exposure on the internet, but that's another topic altogether.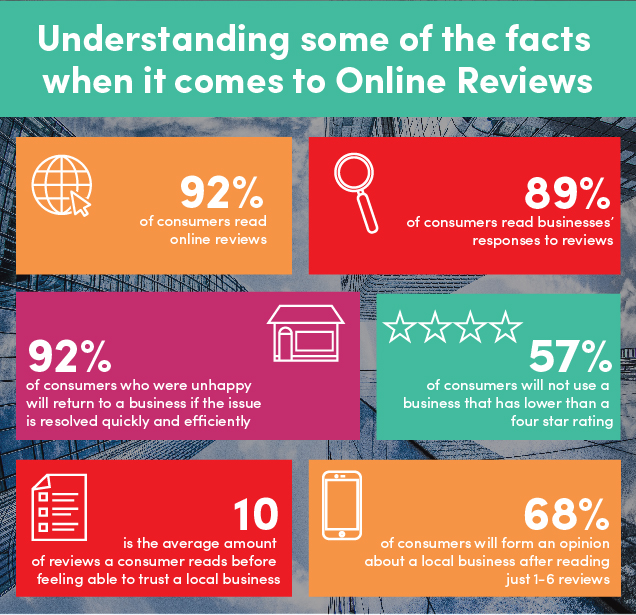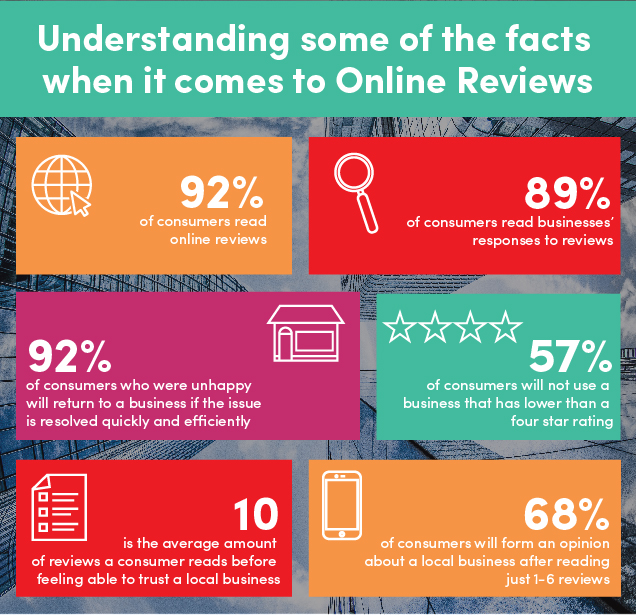 We recommend responding to reviews within 24 hours, if not sooner. It allows a business to show they care. Period. Responding to both positive and negative reviews is important. Consumers who leave reviews typically are active online and will appreciate the quick feedback. Thanking someone for their positive review reinforces they reason they gave you a review in the first place.
Addressing the issues on a negative review allows you the opportunity to have a conversation with the customer. Rather than a one-sided story, you have a chance to tell your story. You can also encourage them to contact you via other channels to address their issues or concerns. When responding to negative reviews, it is not only important to address their concerns, but also to work to resolve the issue. Sometimes good resolutions lead to a negative review being updated by the customer that left it. More importantly, when a potential customer sees that you are willing to fix issues and care about your other customers, it increases their trust and faith in you.
Managing online websites is easier than one may think. The top three websites where consumers leave reviews are Google, Facebook, and Yelp. All three of these pages can be easily claimed so you can see the reviews when they come in. You will have to set your notifications in order to know when a review has been submitted. There are companies which simplify the process and connect to more than these three websites and will notify you anytime a review for your business comes in across the internet.