First and foremost websites today need to meet the needs of the end-user, your customers. If this can't be done, nothing will help improve your website traffic. If end-users go to your site and are unhappy with the site experience they may look elsewhere to have their needs met.
A good website is important for the success of a business. It's a great tool for a business to present information about itself to its consumers.
What is SEO?
Search Engine Optimization is the ranking of a website, more specifically each web page individually, when someone is doing a search on a search engine.
With so many factors influencing SEO, the key is always going to be having the right content for your customers in an easy to read and easy to navigate format.
White Hat SEO are the proper things you can do to help improve your website's rankings. Making it easy for the search engines to understand what your website is about is critical. This includes good coding, good content, good link building (both on and off your website), and easy navigation for consumers.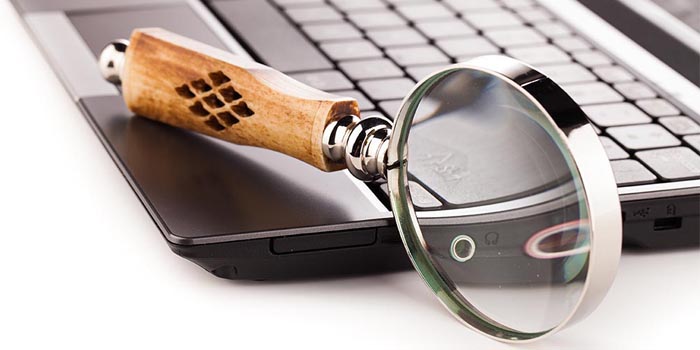 SEO Tricks (or Black Hat SEO)
There is no easy fix to SEO and companies that say there is are like those selling snake oil. Google and other search engines are constantly improving on how to identify these tricks and have been known to penalize websites that partake in "Black Hat SEO", causing a bigger problem for those who allow these tactics to occur.
No one can promise organic placement for a number of reasons. If anyone is promising you this run fast! First and foremost SEO is a combination of over 200 plus factors taken into consideration from Google (each search engine has its own criteria). Businesses are ranked for every search permeation based on the relative factors of other similar businesses or websites. And what impacts SEO is being updated regularly. Google specifically has made some 300 plus changes a year to their factors, with one to two major changes.
Relativity to your business competition typically drives the competition for SEO. If your business is in a highly competitive market, it could take time and additional marketing dollars to gain improved placement. In a less competitive market, it could be very easy to gain a better ranking and not cost much at all.
Balance
Your marketing dollars should be spent to grow your business. An SEO plan should be a part of your marketing plan (and budget) based on your goals. Any company trying to sell an SEO program, which hypes it up, is a clear sign of a company or sales person who just doesn't get it. And what one company defines as SEO may be different than another company.