Many businesses today offer some type of loyalty program to their current customers. This helps generate more repeat business, driving more visits and higher sales on a per-customer basis. There are many different loyalty programs out there today, most involve the use of some type of card that customers can sign-up for which rewards them based on what they spend or how often they make a purchase.
We work with our clients using traditional loyalty cards, as well as working with text applications, app integration, customized app development and e-mail marketing campaigns. There are many different options with different price points. We can discuss these options with you, as well as review some options you may already be looking for and/or help compare it with one you are currently using.
Each type of loyalty program will accomplish different goals, yet the consistent theme is to drive sales and profitability. The features that some loyalty programs come with today may help in driving sales and profitability through other avenues. Take for example a loyalty program that is electronic and collects data that can be used for other marketing objectives that previously may not have been collected. Having this information may make it easier to help define, establish, and implement other e-mail or text marketing opportunities to further help generate additional sales and profits.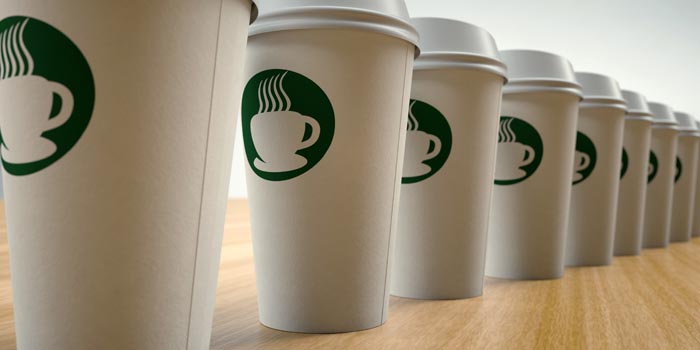 Do you have a loyalty program in place?
Most local businesses have found this too difficult to operate and have shied away from it. The fact is that with today's technology, incorporating loyalty programs with customized e-mail blasts (or text blasts), can help a local business compete with the national companies better.
Take for example, in capturing the data of customers who have not visited you in the past three months, you can send them a special offer to help increase frequency. For those who come in weekly, an offer can be tailored to get them to come in more often, or when they do come in, to spend more money.
Using the data that is available and making decisions to help grow the business and profitability is another we can help our clients achieve their objectives. Loyalty programs are not for every business but we certainly can look to see if may help yours.