Reality TV shows are everywhere, and many people are addicted to watching them. This is an interesting phenomenon in our culture that cannot be ignored when it comes to marketing. While this may not be something you enjoy watching, there are a few reality shows which can add value to the business world.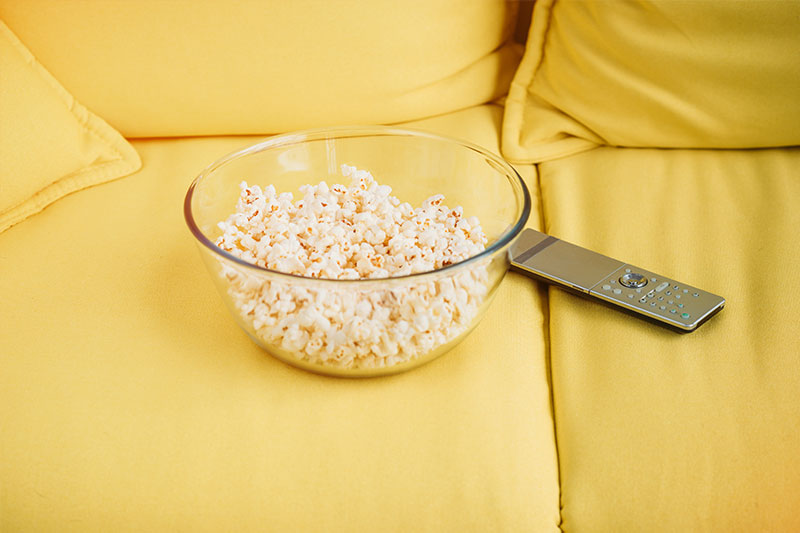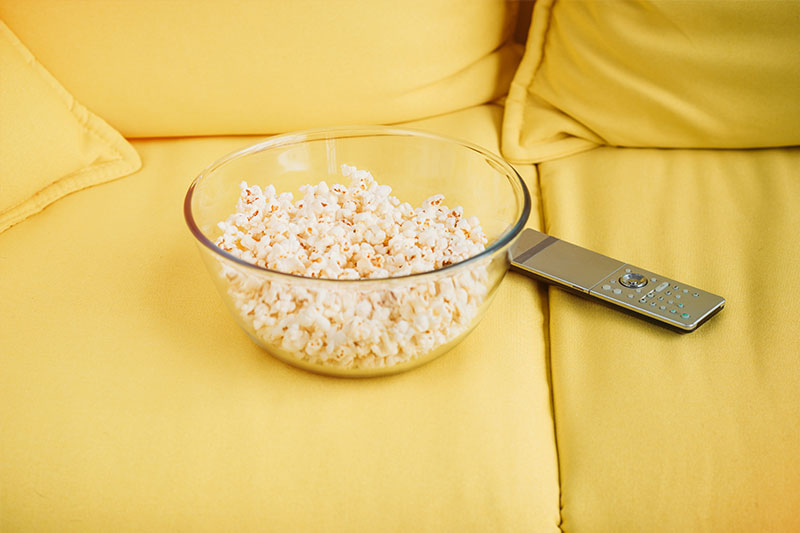 These shows have the same main goal as all television shows. To sell ads to generate revenue in online and offline products. A couple of the shows that may have some business value are Shark Tank, The Profit, and the Billion Dollar Buyer. Each of these television shows highlight real-life businesses looking to fix, or grow, their business.
Entertainment value aside, each of these shows offer business concepts which can be helpful to any business owner. The value in these shows is learning about the process and concepts of the show hosts. Most of them are also successful business owners. They offer guidance and help for their guests, who are usually business owners in need of extra help.
The main thing to gain from watching these television shows is growth. For many local businesses there isn't a boss they can go to for advice, or development. Instead, small businesses are left to find their own ways of increasing growth. It's possible a good "self-help" book could help. Seeing and hearing extremely successful business people inspiring other struggling business owners to do better may also give you some great tips to improve your own game.
Specific Shows
Shark Tank – Business owners pitch their products to the "Sharks" in the hope of receiving an investment. Concepts learned from watching this show includes: knowing your valuation and knowing your numbers (cost per acquisition, sales trajectory, target customer, and the market you are in.) There are lessons to be learned on what you should do and what you shouldn't do. In addition, there are some strong lessons you can learn, including the level of preparation in a great pitch.
The Profit – This show has been on six years now and has Marcus Lemonis as the host and businessman. The show's concept is he goes into a business to make an offer for partial ownership of the prospective company. One of his main thoughts to business owners is to know your numbers. During each episode, the show takes a detailed look at his (and his teams,) working with a business, not only in coming up with the initial offer but in his making improvements to the business for future growth and profitability. He spends a good amount of time talking about three things in the initial evaluation – people, product, and process. Lots of detail on these three throughout the episodes.
Additional Business Reality Shows include the Billion Dollar Buyer, Undercover Boss, Girl Starter, and The Apprentice to name a few. In addition to these, there are various bloggers and vloggers who may also have some value. We are not endorsing any of these shows or people on these shows. Rather, we are presenting them as an opportunity to expand your current business knowledge.