Online Media Buying
You may have heard terms like "Programmatic Advertising" thrown around more and more recently. It has become commonplace for businesses of all sizes to include in their marketing plan. Yet many business owners don't understand what that means. We understand people are hesitant to try something new, especially if they're not truly grasping the concept. Let's talk about Programmatic Advertising so we can all have a better understanding of what it is and what value it may bring to different businesses.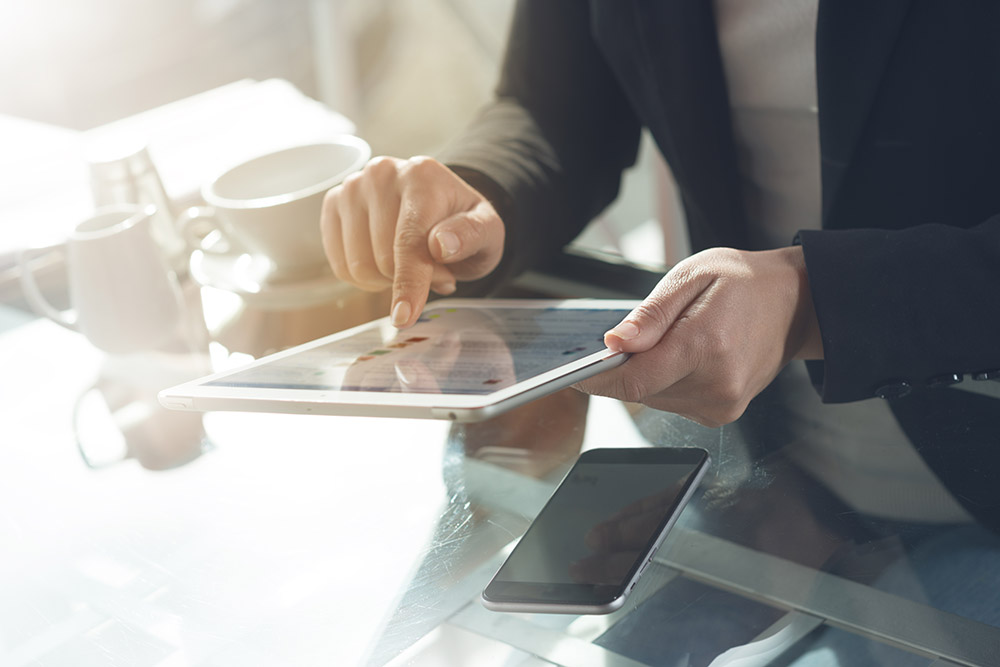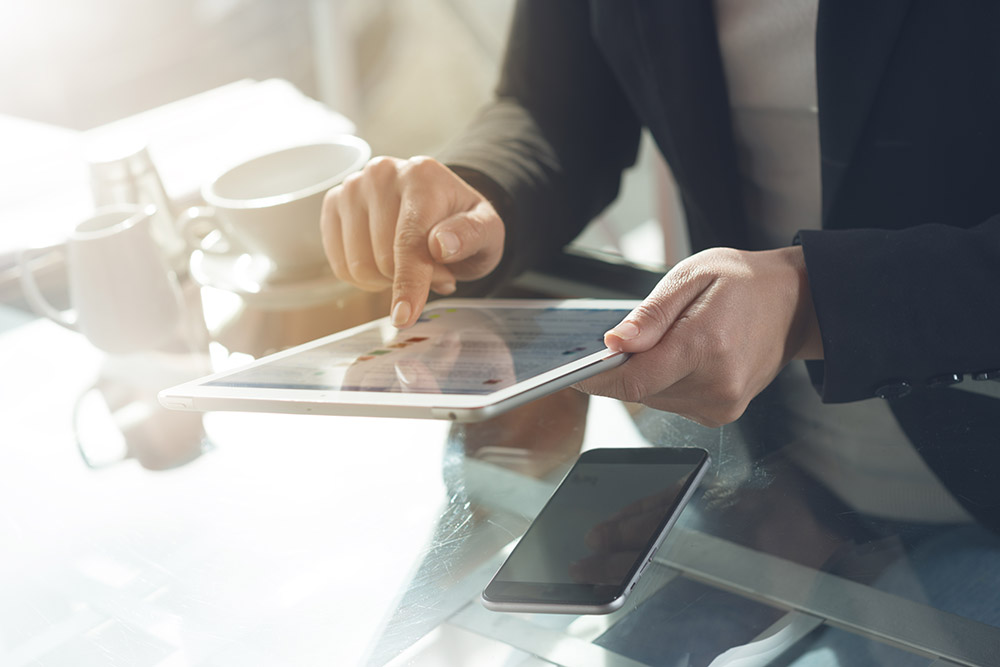 Over the past few years, display and video advertising have grown exponentially. We are seeing local businesses slowly start making an entry into this new media. More and more companies are working local businesses to help get their feet in the door. Many of the opportunities for using digital and video advertising is only available through Programmatic Advertising. The understanding of the term Programmatic Advertising is not important. However, with the term being thrown around so much, it is good to understand the concept and definition.
What Exactly Is Programmatic Advertising?
Programmatic Advertising, in a nutshell, is a computerized purchase of ads on the internet. This is opposed to the traditional negotiations of ad contracts (human to human) which are typically much simpler. Programmatic Advertising uses an algorithm (a detailed step-by-step instruction, or formula, for solving a problem or completing a task) to purchase online ad space for lots of competing businesses, in real time. Typically this is with the goal of placing each in the best spots. The algorithm also tries to pick spots that make the most sense for that business. It is one of the best ways to purchase digital and video advertising for local businesses, at the best cost. For many businesses, it's the only way.
Let's say you want to advertise your local business with a billboard. The buying process here is relatively easy: find the available billboards, develop your message, and complete the paperwork. This might include meeting with several billboard companies and negotiating the best value for the money. Now, let's say you want to show up on digital ad space. It's more difficult to buy ads showing on specific websites or even be competitive in pricing compared to national brands.
How Does Programmatic Advertising Help?
Programmatic Advertising solves this problem in the digital world and actually does it better than traditional agreements could manage. It is a good way to target a much more specific market or audience, increasing accuracy and minimizing wasted money.
It's understood with a billboard, approximately half of the people seeing the billboard may be a potential client. For example, if you're selling flooring then your target audience would be homeowners. In 2018 only 64% of the population owned homes. Up to 36% of the people seeing your billboard may not be potential customers. This would be a great example of wasted money. With Programmatic Advertising, you can have your ads targeted to people who own homes at a much higher level. By focusing on data which is available about each user (on their computer or phone), such as their search habits or website usage the ads can only hit the targeted demographic.
You can purchase digital and video ads from your local newspaper or television station. These ads are typically less targeted to your desired demographic. The price is also often higher than general Programmatic Advertising costs. This may differ by region or if bundled with other products/advertising. Print newspaper and digital ads may confuse the price conversation, making it unclear as to the real value of the product. They may sell you space only in their online newspaper or television station. As soon as they start showing ads in other places, they too are buying into the concept of Programmatic Advertising.