Search Engine Marketing (SM or SEM), also known as Pay Per Click (PPC) or sponsored ads, drives additional traffic to your website and puts your business in front of potential customers looking to make a buying decision.
So what's the big rave with SEM? It can bring a business web traffic immediately! It's targeted and it has measured results so you know exactly how your ads are performing. An effective campaign draws traffic to your website, calls to your business, walk in traffic, or all three, producing leads and sales. It provides targeted keywords, guaranteeing you visibility when consumers are searching for your business.
Search Marketing in the broader sense is making your business available online where it makes sense to appear. In addition to PPC, there are display ads on various websites and mobile platforms, online listings, and online directories. Search Marketing is about getting a business in front of potential or existing clients when they are ready to buy. It also is used as an effective strategy to drive your brand and make your overall marketing work better.
For each client, we look to see if Search Engine Marketing may have value for their business and how it can fit within their marketing budget. We take a hands-on, old fashion approach to driving internet search results for our clients to make sure they are being reviewed by a human, not just a computer.
When we first work with our clients we look to understand their local marketplace. Then we evaluate how our client is positioned in that market. We look at the traffic for what they do and define the market opportunity that exists. The first month we are consistently monitoring the traffic/results to make improvements and get as much good traffic as we can. Each month we continue to review as the market/competition online may change affecting the results.
We'll manage your program and get you results! Whether it is about protecting your brand or generating new customers we create the right message for both, bringing your company measurable results.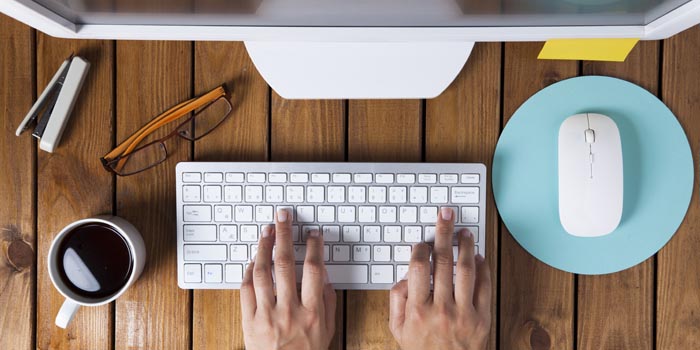 Is There Value in Search Engine Marketing for My Business?
Search Engine Marketing isn't a one size fits all approach. This can make Search Marketing a moving target, and what might be great one day, could be not so great another. We have seen the same business type have different results in different markets. An in-depth analysis is needed to understand the level of competition online and if the results will produce a solid ROI for you.
We work with our clients budget – we don't look to spend it. If there isn't traffic, we don't look to generate it to meet a number. There is seasonality for many businesses so one would expect the traffic to change to meet this fluctuation. We work together with our clients to identify high an low seasons. Then create a plan that makes sense to address the available traffic, sometimes on a daily/weekly basis, always on agreed upon intervals for review.